The ultimate home care for respiratory patients
Equip yourself with the SpiroHome Personal ultrasonic spirometer and the SpiroHome mobile app and track your lung health in the comfort of your home.
Quantify your lung
health in seconds
SpiroHome Personal is a spirometer designed for asthma, COPD and cystic fibrosis patients to help quantify their lung health. SpiroHome enables patients to monitor their disease to help avoid attacks and unnecessary hospital visits.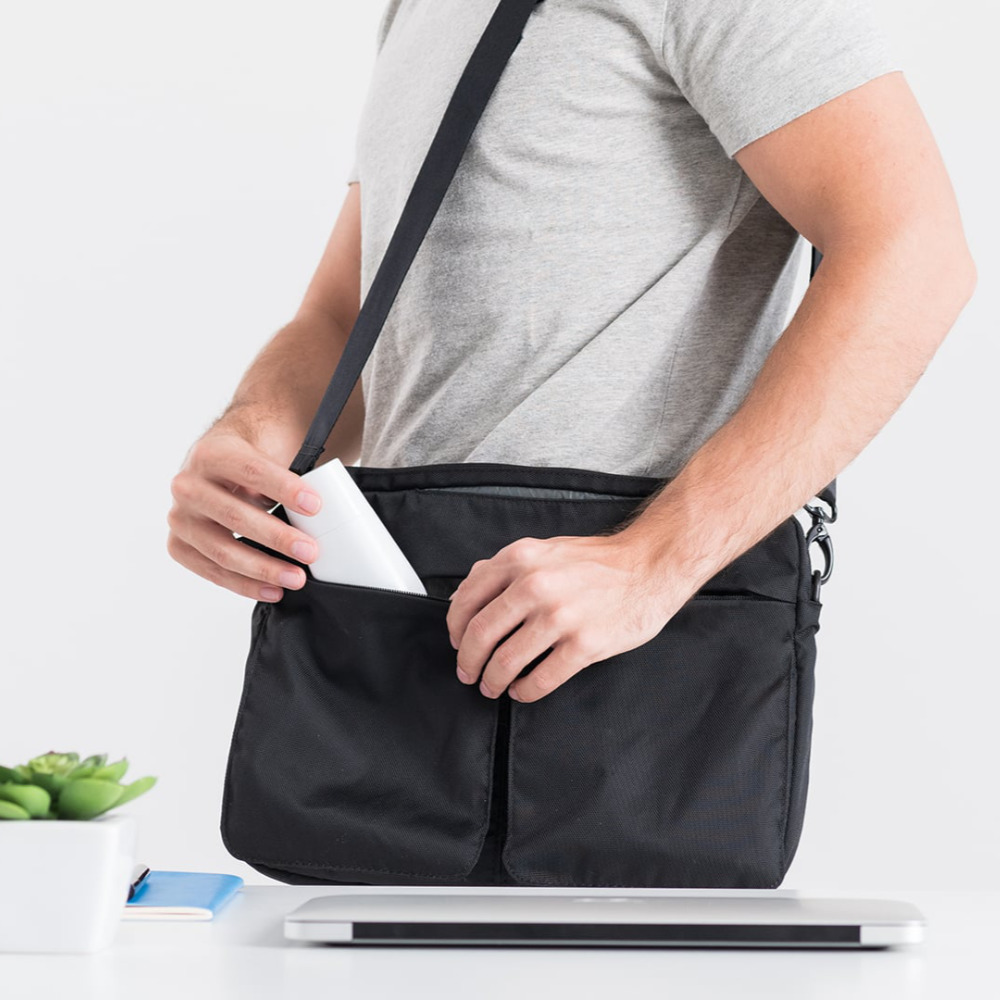 Bring clinical accuracy
into your pocket
Patent-pending technology behind the personal spirometer uses ultrasonic flow sensing which is the most advanced technology for spirometer devices available in the market. SpiroHome is as accurate as a spirometer you would see in a hospital, but has been compacted to fit into your pocket!
Your healthcare provider can view your spirometry test results via our remote patient monitoring web-based platform, SpiroCloud, and can examine them by parameters over days, months, and years, add session notes, and intervene if necessary.
Share your results
with your physician
Patients can print out their spirometry reports, or share them with their physician
through the app.
Perform a spirometry
test at any time
With the SpiroHome Personal mobile app, perform a spirometry test at any time! The app guides the patient to perform the test correctly and gives feedback on test performance, pointing out errors.
Track your progress
with a user-friendly app
The SpiroHome Personal mobile app helps patients to track their spirometry results over time. Trend data helps analyze the success of current treatment plans, and also acts as a tool for early detection of worsening lung conditions.
Get detailed insights
on your spirometry results
After each test, view detailed spirometry reports along with flow/volume and volume time graphs.
Buy the world's first ultrasonic personal spirometer to take control of your lung health!